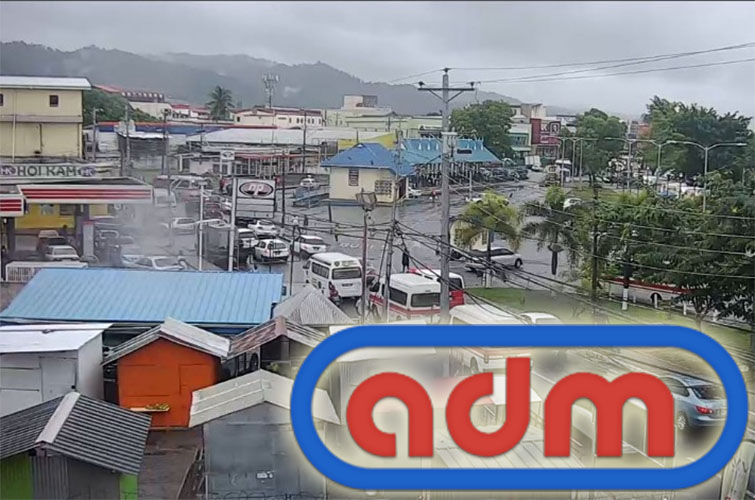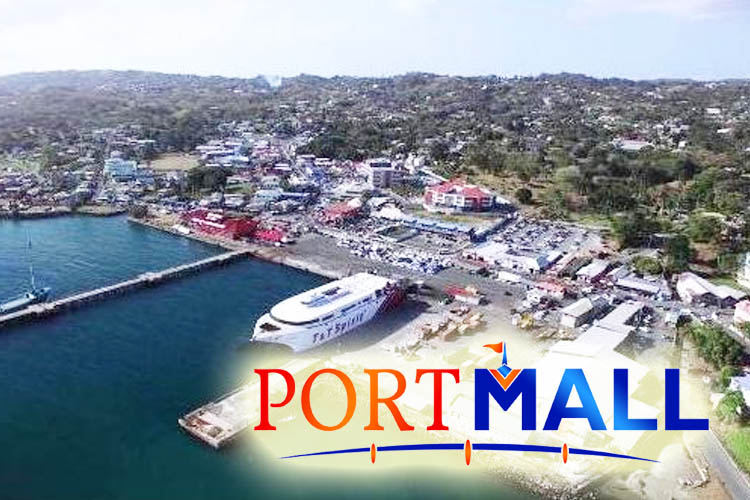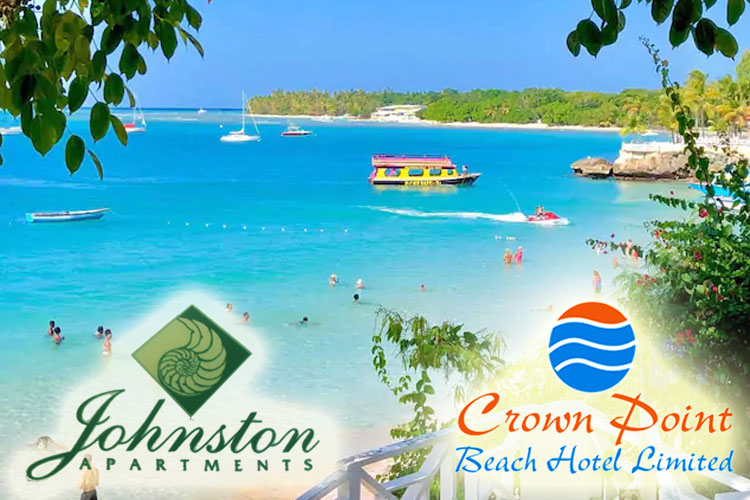 ENTER YOUR SITE TERMS AND CONDITIONS HERE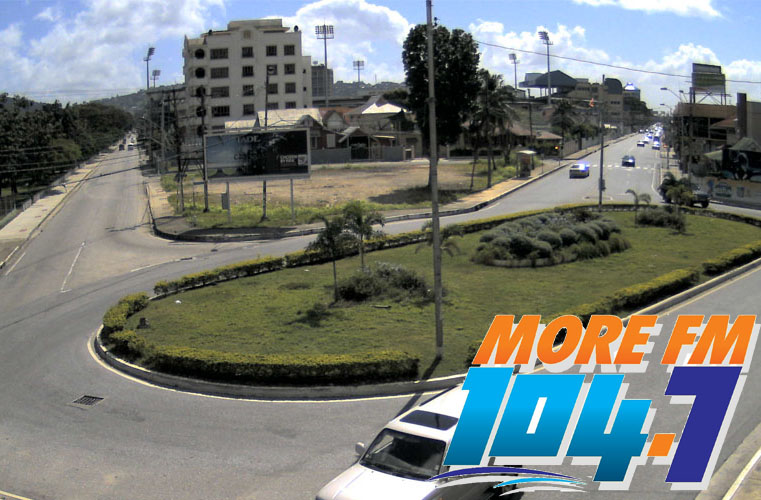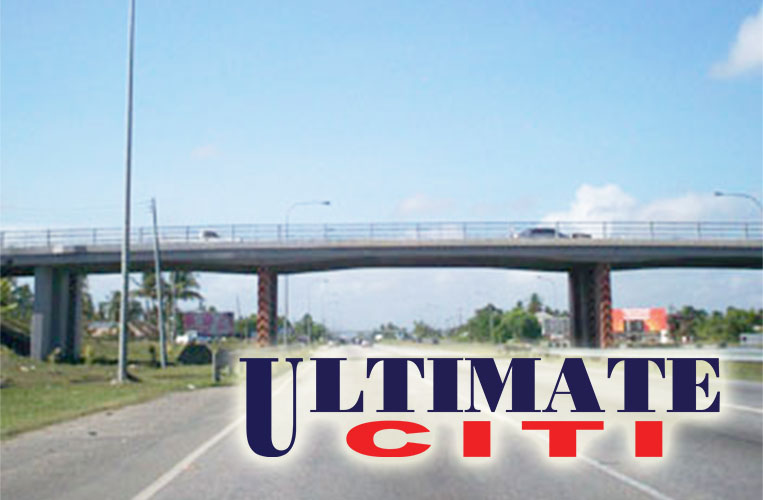 Munroe Traffic Camera brought to you courtesy Ultimate Citi. Affordable laptops, computers and accessories for Home & Business. Visit us at our store Patraj Trace, El Secorro South.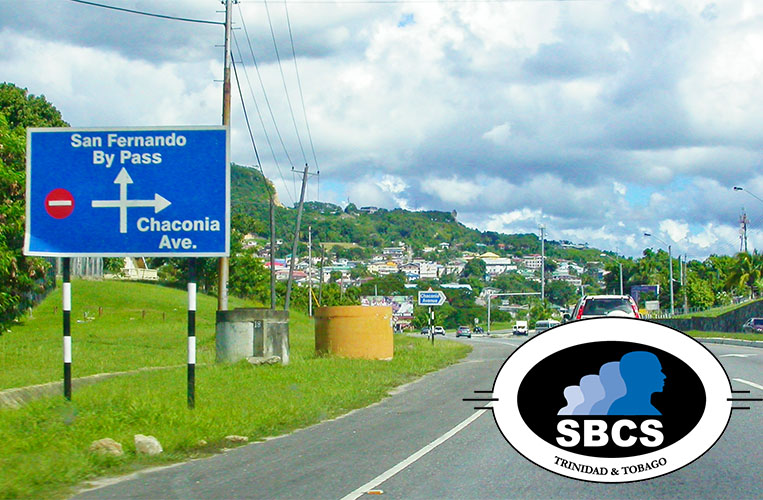 Camera Stream brought to you by SBCS. SBCS celebrated its 30th Anniversary on February 13, 2017. This date marked a significant milestone for our institution and the staff and faculty who dedicate themselves to advancing the careers and lives of our valued students. Our journey began as many great journeys do – on a small […]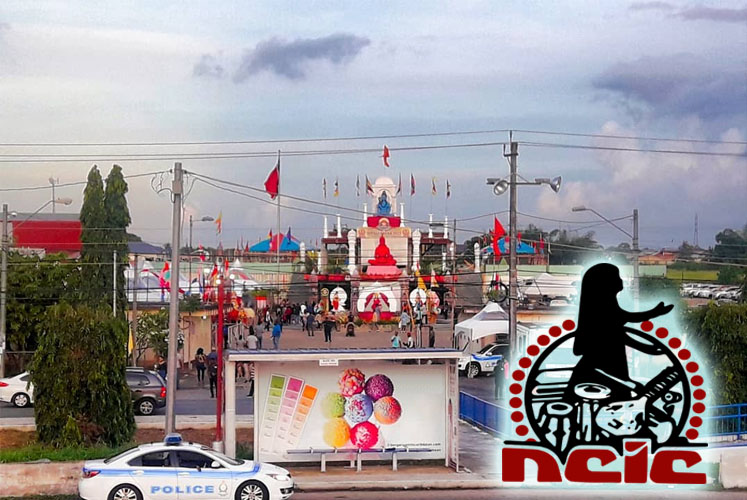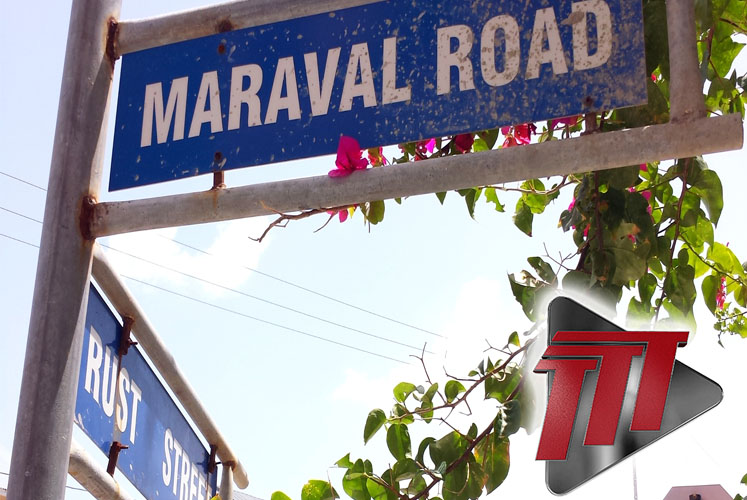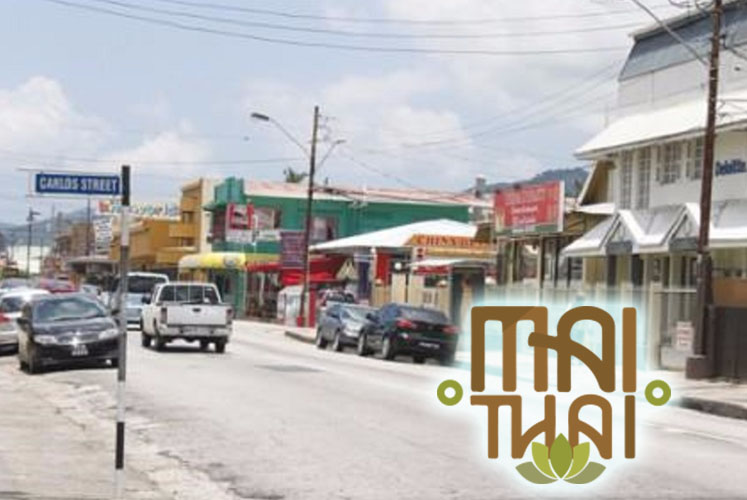 Conveniently located five minutes from the city's capital Port of Spain, Mai-Thai offers an authentic Thai experience. Headed by Chef Gajendra Chand, Mai Thai combines traditional and premium quality ingredients, with expert preparation and artful presentations to expand your palate. Come in and savour our extensive menu boasting many Thai favourites. We invite you to […]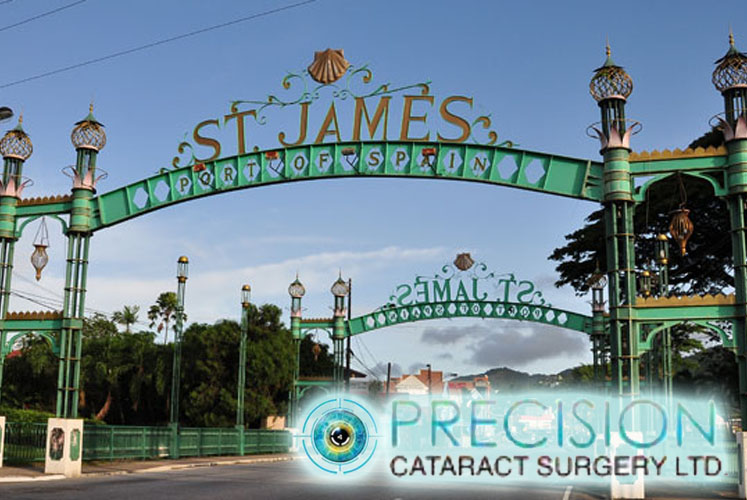 Provider of precision cataract phaco emulsification surgery, using Toric and multifocal intaocular lenses, trabectome minimally invasive glaucoma surgery, strabismus surgery, pterygium surgery in Trinidad and Tobago .